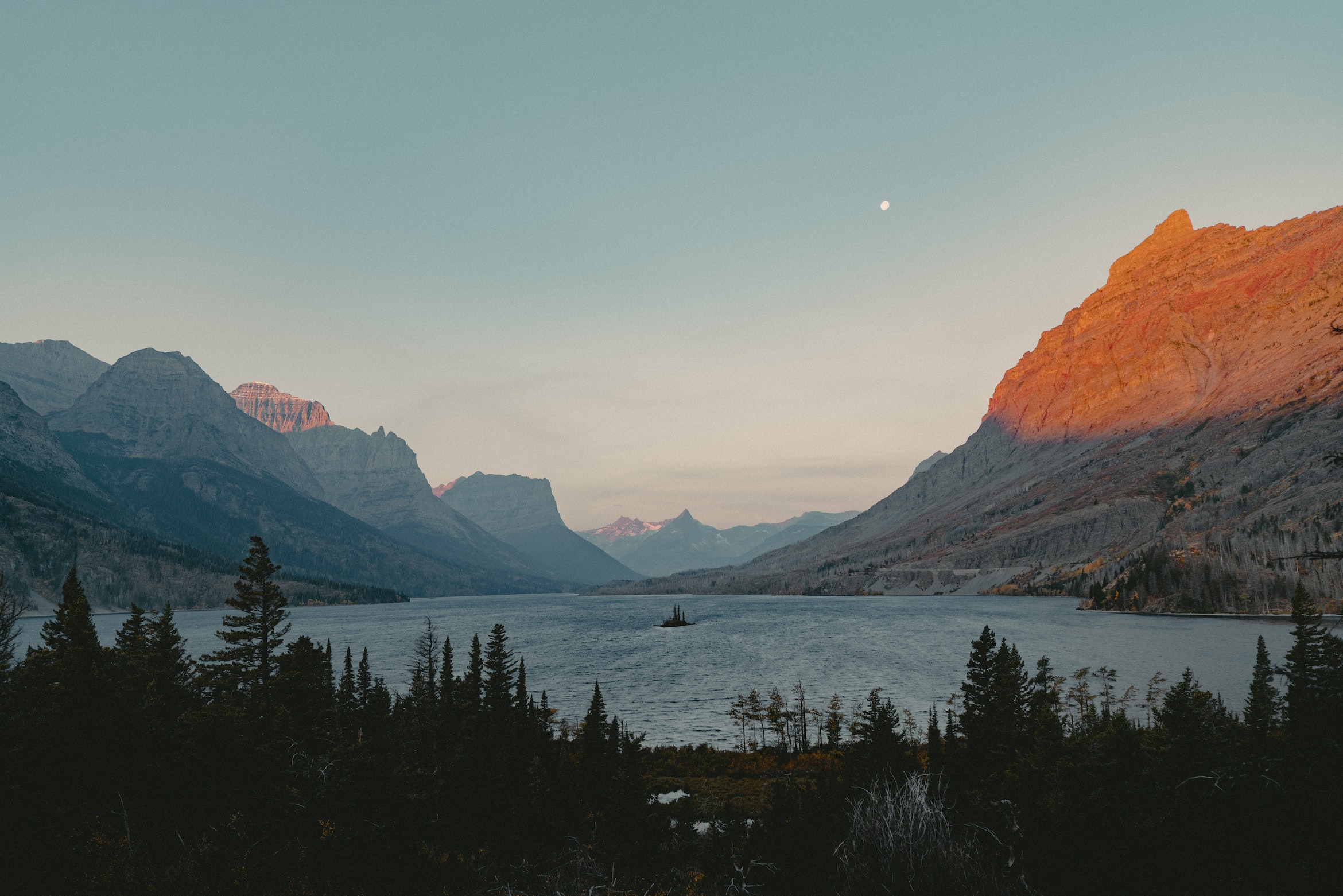 World travel
map
Explore national parks around the world. This interactive map lets you find your favorite scenic and natural wonders right in the palm of your hand.
Explore the world's best parks with ease.
National Parks are some of the most beautiful places on Earth. They offer a chance to escape the hustle and bustle of everyday life and to connect with nature. And they're right at our doorstep, waiting to be explored. Whether you're looking for a place to go for a hike, a picnic, or just a walk in the woods, there's sure to be a park nearby that has what you're looking for.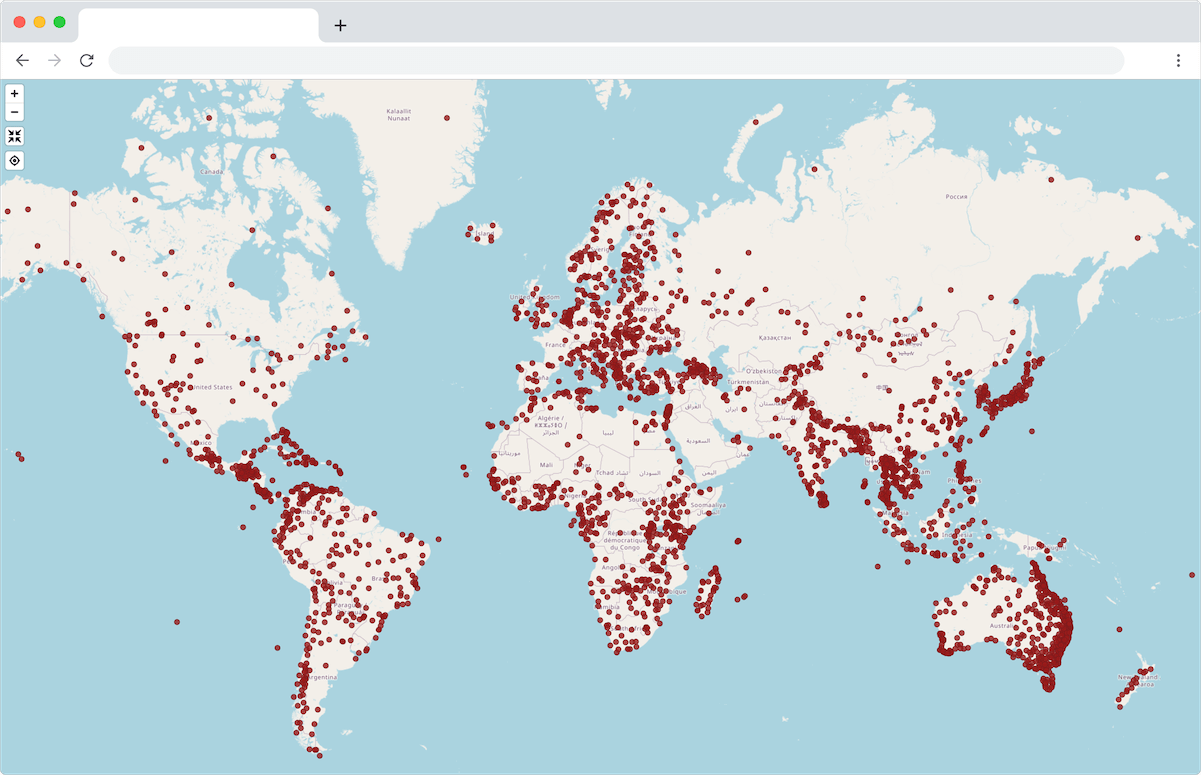 Traveling to different parks around the world is a great way to see new things and get some exercise, and our map will help you plan your trip so that you can make the most of your time. We hope that our map inspires you to explore the great outdoors and appreciate the beauty of nature. Thank you for using our map!
Do you want to stay up to date? Subscribe to the newsletter.
We will send you updates about the website, interesting content related to national parks, and offers from our partners. You can unsubscribe at any moment.
Subscribe